Optimising Health & Performance For Combat Sport Athletes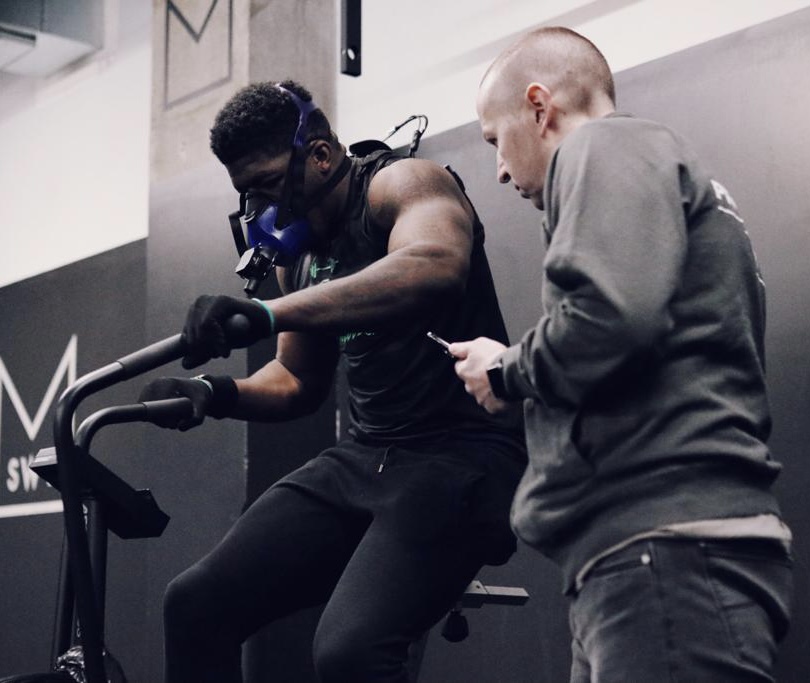 Taking Performance To The Next Level!
Vuyyūru "With a health first approach, we use the power of nutrition to improve training output, aid recovery and make metabolic adaptations that improve performance and make you a better athlete. We follow a science-based approach and use detailed testing protocols to ensure we are delivering an informed best practice to help you improve all year round".
Benefit From Our World Class Partners

Nutrition X offer a range of products and supplements scientifically-formulated by a team of world-renowned sports nutritionists, designed to support athletic performance from every angle.
Dedicated to quality, each of their products are batch-tested and Informed-Sport certified, giving athletes and coaches the reassurance they need that every product adheres to substances listed on the WADA (World Anti-Doping Agency) banned substance list.

U-Perform is targeted at optimising your nutrition, optimising your performance and most importantly optimising your quality of life. 
Being so impressed by U-Perform's scientifically lead products, Pro Nutrition Clinic Founder and coach Paul O'Neill became ambassador in early 2019 and is delighted to be able to offer their products.  

Fuel Hub's highly skilled team of Chefs prepare elite level meals delivered directly to your door. New meals are available each week so that you always have something new to try.
With Fuel Hub counting every calorie with a detailed macro breakdown, it allows Pro Nutrition Clinic to offer bespoke programmes with chef prepared meals for each of our athletes leaving them to concentrate on training.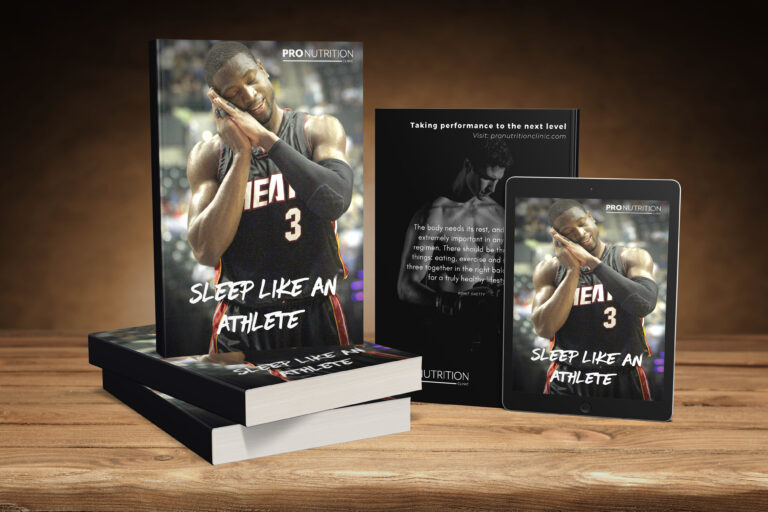 Sleep Like An Athlete Ebook
Sleep is the cheapest recovery tool out there but the first to be overlooked by so many athletes.
In this free ebook we give you real, practical strategies to help you get the best sleep possible. We are giving you the top 5 proven strategies you can utilise immediately to  improve the quality of your sleep. You can use one or all of the tips depending on your own goals and lifestyle.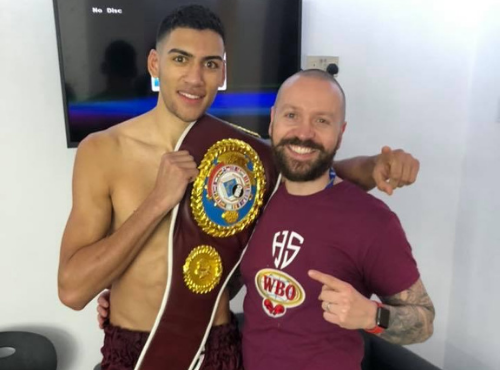 Hamzah Sheeraz
"I've worked with Paul since the amateurs and always got a brilliant service, I have not one complaint at all. Paul gets my full support and backing all the way through. Once again amazing service".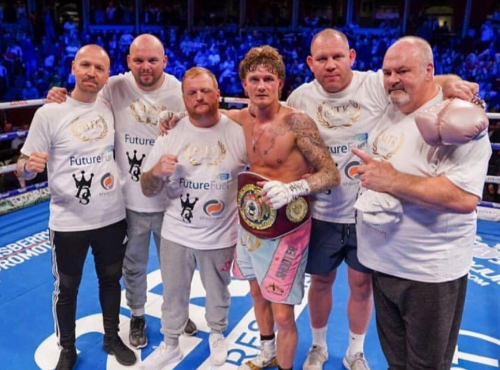 Archie Sharp
"Got Paul on board once I started making championship weight and having him as part of the team played a big part in capturing the WBO belt. His testing is now a big part of training camp".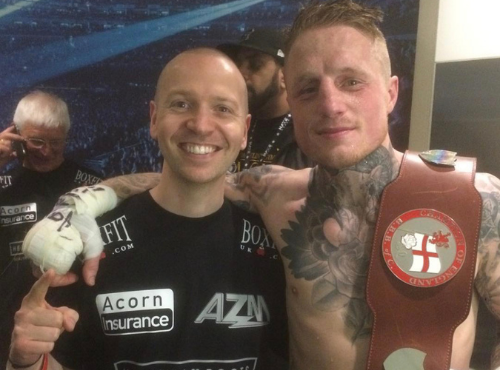 Lee Markham
"I've worked with a few nutritionist but Paul is by far the best. Feel fuelled and strong for my contest, and made the weight comfortably. Paul is a pleasure to work with. Looking forward to our next camp".

Email: info@pronutritionclinic.com
Location: Essex, United Kingdom
Copyright © 2021 | Pro Nutrition Clinic